Neighbourhood Watch:
Adur & Worthing
About Us
The Adur and Worthing Associations seek to ensure that we have an effective NHW in our district, supporting the core values of the Neighbourhood Watch movement and promoting an active caring community on which local Police can depend.
The area covered coincides with both the local authority administrative region and the Sussex Police District.
Bringing neighbours together to create safe, friendly, communities where crime and anti-social behaviour are less likely to happen; making sure that no one has to feel afraid, vulnerable or isolated in the place where they live; looking out for each other, crossing barriers of age, race and class to create real communities that benefit everyone.
Communities where Neighbourhood Watch operate are more friendly and cohesive and experience a fall in crime.
---
NWN Partners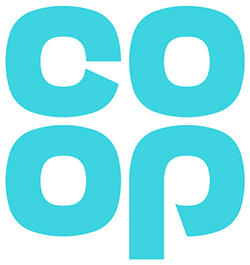 Co-op Insurance is working with Neighbourhood Watch to help make communities safer.
They're supporting work around neighbourliness as well as helping raise awareness of what communities and individuals can do to keep themselves and what matters to them, safe.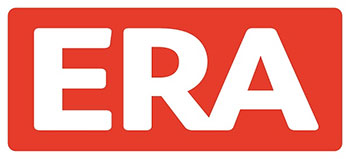 In an increasingly threatening world, security is becoming more complex. One device can't make a home safe – it takes the right combination of hardware and smart technology.
Through knowledge built over 175 years and cutting edge product innovation, ERA has the range and expertise to bring total security to any living space.

Patlock has been designed to deter and stop potential home intruders.
As a proud partner, Patlock Security is working together with Neighbourhood Watch to help prevent crime, protect the vulnerable and create safer communities.